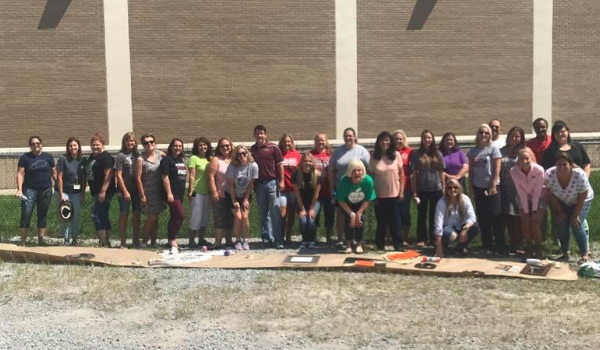 Welcome to the Williamson PK8 Teacher Pages

Here you can find a little bit of infomation about those that work at our school.

It takes a dedicated group of people to make a school successful and we at Williamson PK8 are lucky to have the best!

Is that a biased opinion? Maybe.

Will we back it up with how much we love, challenge, encourage, and support your student?

Absolutley!

Williamson PK8

Kids First!