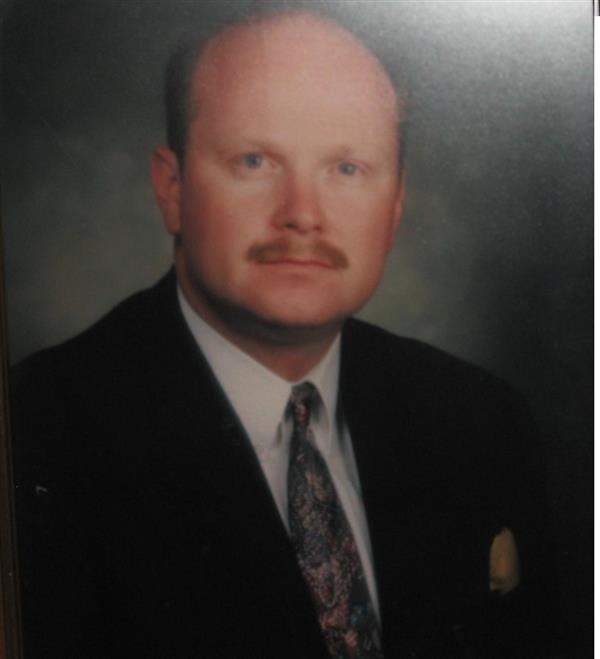 Phone: 304-236-3400
Email:
Degrees and Certifications:
BS- WV TECH (1981) MS- Marshall University (1994) MS- Salem International University (2007) ED. D. Morehead State University (2017)
Dr.

Larry B. Maynard

I was born in Huntington, West Virginia and graduated from Proctorville (Ohio) Fairland High School in 1977. I was basketball MVP in 1977 and recieved a basketball scholarship to West Virginia Institute of Technology where I lettered three years and graduated in December of 1981. I served as Graduate Assistant Coach at WV Tech. in 1982 (17-12). taught Driver Education at Wayne High School in 1984-85. I was men's Varsity basketball coach at Hannan High School 1986-88. I coached a sectional runner-up (11-10) and the WV prep scoring champion, Mike "bird" Wilson, 29.5 ppg., in 1988. In 1989 I was Assistant Basketball coach at Huntington East HS, coaching a AAA #10 ranked and sectional runner-up (17-6).

I then worked from 1988-1993 at Owens-Illinois (Glass) manufacturer in Huntington, WV. In 1994, I graduated with my first MS in Safety Technology from Marshall University. From 1994-1996, I worked two Army Corps. of Engineering projects as a Safety Engineer at both Gallipolis Lock and Dam and Winfield Lock and Dam on the Ohio and Kanawha rivers. From 1998-2002, I worked as a salesman at Superior Cadillac, selling over two million dollars worth of product.

In 2003-2008, I was Driver Education, Health, and Physical Education at Williamson HS, Williamson, WV.. In 2004, was named "teacher of the year" at Williamson HS.. I served as the RAZE coordinator and on the school improvement committee. I was men/women Head Track and Field coach from 2004-2006 at Williamson HS, coaching 100m and 200m WV state sprint champion (Brandon Belcher), runner-up in the 200m (Tim Hatcher) and 4X200 runner-up (2006). In 2004, I served Tug Valley HS as Assistant Football Coach.

In 2007, I graduated with a MS certificate in Educational Leadership with credentials of Principal/ Curriculum of Instruction/ and Supervisor from Salem International University.

From 2008-2015, I taught Driver Education, Health, and Physical Education at Hannan HS. I served as Head Men's Basketball Coach from 2010-2012. I wrote the Archery Grant and procured the Archery equipment and was Head Coach from 2010-2011. In 2011, the AAA award winner in Driver Education was Anna Taylor, winning the regional driver ed. competition and $1,000 and a trophy.

I was Driver Education, Health, and Physical Education from 2015-2017 at Cabell Midland HS. In 2017-2018, I taught Health and Physical Education at Mingo Central HS.

I recieved my Ed. D. from Morehead State University (2017) in Educational Leadership writing my capstone on "School Safety Preparedness / A Case Study of Three School Districts.

I had a book published, "Al Qaeda Pivot", which is $9.95 on Amazon.com

I am a Baptist, a 32* Degree Master Mason (Proctorville, O. #550), York Rite (Ironton, O.), Scottish Rite (Valley of Cincinnati), and Beni Kedum Shriner (Charleston, WV) and a member of the Sons of the American Revolution.

I am presently single and reside in Williamson, WV.

GO PANTHERS!