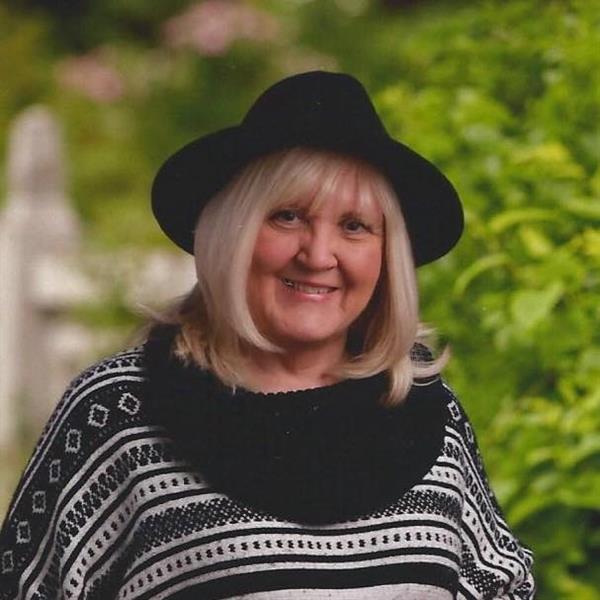 Phone: 304-475-2700
Email:
Degrees and Certifications:
Joy Marie Hunt, NBCT

I am in my 35th year of teaching. I get excited teaching young students to read and enjoy using technology for things other than gaming. I earned my BS in Elementary Education from Concord College and my MA in Reading Education from Marshall University. I am a national board certified teacher in Literacy: Reading - Language Arts: early and middle childhood. I have Technology Integration Specialists and Mentoring credentials. I love learning about new things, but also like reviewing old programs I used in the past and finding new uses for them.

My early career was as a self-contained classroom teacher. The majority of my career was as a Title I teacher. In this position I worked with at-risk students in both math and reading to improve their academic success.

As a Title I teacher, and now as instructional coach, I attend trainings and share information with teachers at my school both informally and in formal organized sessions. I have experience planning workshops and training sessions for both parents and staff. I have presented at the West Virginia Technology, Math, and Reading conferences. I currently facilitate WV Learns courses for the West Virginia Department of Education.

I have several interests outside of my school role. I love to attend church. Since I live about an hour from the community where I grew up, I now have two church families. My second church is only a three-minute drive from home at Connley Memorial Baptist Church.

I enjoy photographs, both looking at them and taking them. I am a member of a Photo-a-Day Challenge on Facebook. I like looking at the day's prompt and finding the perfect example of the prompt. It's always fun to see how differently someone else's interpretation of the prompt may be.

One of my other past times happens to be fishing, even though I am not a skilled fisherman like the rest of my family. I find fishing peaceful--where else can you sit at the water's edge and just think and talk to God?

I have begun to run/walk in a couple of 5K races. I have the fever. Recently, I completed my first 10K. My time was terrible, but I completed the course.

I have one son who has followed in my footsteps. He graduated from Marshall University with a BS in Secondary Education in Biology and General Science. He now has his own students to excite about science and taking a closer look at our world.

As an educator I know that nothing stays the same. This means I must always be willing to change. Sometimes the changes are small, and at other times, I turn my world around with my actions. I realize I must be the change I seek!