COVID-19 Monday Update 3/23/20
COVID-19 MONDAY Update 3/23/20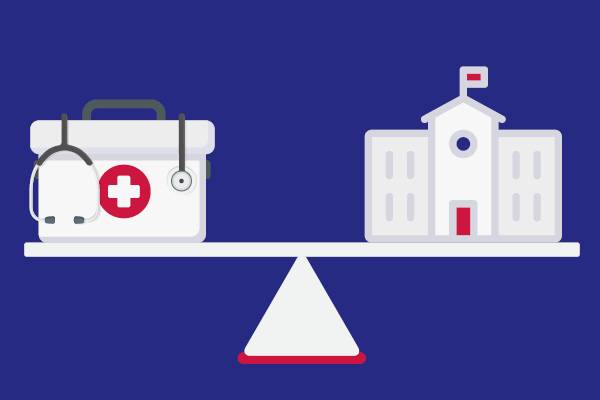 Click here to read the full update.
IMPORTANT MEAL SERVICES, NTI and EMPLOYEE INFORMATION UPDATES IN THIS BULLETIN
This bulletin is the latest information regarding the school closure in Mingo County as part of the statewide closure issued by Governor Justice on Friday, March 13, 2020 and reflects the latest recommendations from Federal and state government. This update has been prepared with guidance from the West Virginia Department of Education, the Office of the Governor and with guidelines of the CDC and the President's Task Force. These are extraordinary days, causing concern and uncertainty among all our District employees and our students and families. We must work to protect the safety and well-being of all. We appreciate your patience and cooperation as we work together to provide learning and support during this time. Also, please remember to practice the recommended precautions of social distancing and hygiene measures and use keen judgement to protect against contracting or spreading any illness.