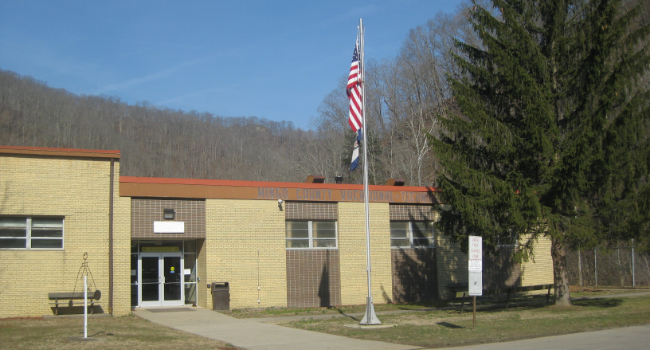 About Mingo Extended Learning Center
Mingo Extended Learning Center is located south of the town of Delbarton WV on Route 52 at 165 Bulldog Boulevard. The center was formally known as Mingo County Vocational School and Mingo Career & Technical Center. It housed the secondary and adult technical education programs. In the school calendar year 2011-2012 the secondary technical education programs were moved into the new Mingo Comprehensive High School.

This facility has been operated and funded by Mingo County Schools since 1969. The building had an addition section built on in 1982. This facilty houses the Adult Technical Education programs, High School Equivalency Testing Lab for HSEA-CBT (computer based testing), Alternative Education, and Audiology Testing. Our Adult Education Programs include: Licensed Practical Nursing, Medical Office Technology, EKG, and Phlebotomy.

Mingo Extended Learning Center (MELC) serves adult learners through career and technical programs which offer the opportunity for students to gain new career skills both in the classroom and in a clinical setting. Our students are provided a curriculum which includes clinical experiences in the workplace. This will enable our students to be competitive in the 21st Century workforce. The instructional staff is committed to helping out students build technical skills, develop positive workplace attitudes, and assist all students in obtaining workplace credentials.

MELC also serves the adult learner through part-time classes including Electrocardiograph and Phlebotomy courses.

MELC is also the testing center for students who have completed Adult Basic Education (ABE) and are prepared to take the HSEA® test (high school equivalency assessment). This is a computer based test and is free to the general public.