Return to Headlines
Second annual Miner Mountain 5K scheduled for Saturday, July 20
Second annual Miner Mountain 5K scheduled for Saturday, July 20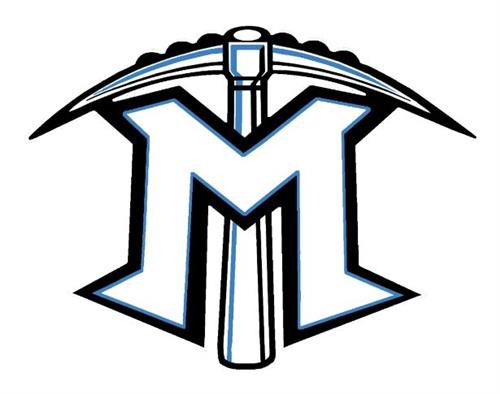 RED JACKET - The Mingo Central Miners football team and head coach Josh Sammons joined in on a growing trend last year and hosted the inaugural Miner Mountain 5K at Mingo Central High School along the King Coal Highway.
5Ks are long distance races that cover a distance of more than three miles and have been growing in popularity over the past few years in the region. The Tug Valley Road Runners Club hosts multiple races every year in Williamson and surrounding areas.
The second edition of the Miner Mountain 5K will take place a week earlier this year on Saturday, July 20, starting at 9:30 a.m.
The Miner Mountain 5K was created solely as a fundraiser for the football team and will help support many of their expenses in the 2019 season.
Last year's race started down at the school and saw runners make their way up a dirt road to the football field and then back down a dirt road adjacent to King Coal Highway back to the school.
The course for this year's 5K has not yet been released.
Pre-registration for the event is only $20 while registration on the day of the event will be $30. Participants are encouraged to pre-register if possible, as it guarantees they will receive a T-shirt with the 5K logo on it.
This unique 5K will offer views that would otherwise never been seen unless you were driving in your car high atop King Coal Highway. With the elevation, runners will feel like they are running in the clouds.
The Miner Mountain 5Kis referred to as a "fun run" which means that it is not a timed event.
To pre-register for the event, visit the Miner Mountain 5K event page on Facebook and follow the link to the eventbrite.com registration page where you will be able to sign up.
For any questions or concerns regarding the 5K contact the Mingo Central Football Facebook page.
Jarrid McCormick is a sports reporter for the Williamson Daily News. He can be reached by email at jmccormick@HDMediaLLC.com.