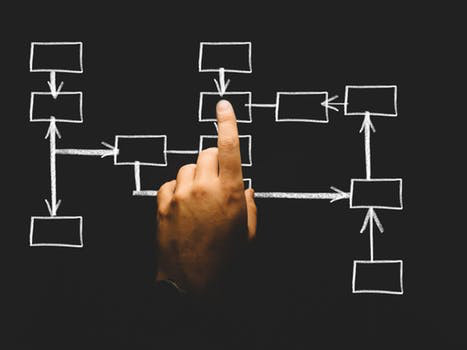 How to Use Staff Directory
Finding a specific employee:

Find specific District Office employees using any of the search fields below. The "full name" search field will take any part or all of the employee's name.

Finding contact information for any department, program, or function of the District Office:

Find contact listings for all District Office employees who work in a particular department or program using the fields below. The "departments" field will take any name or descriptive word or function and will generate a list of employees with contact information.
District Office Staff Directory
All
Attendance Director
Child Nutrition Director
Coordinator of Guidance & Testing
Coordinator of Parent Involvement
Curriculum Specialist
Director of Early Learning
Director of Facilities and Safety
Director of Special Education
Director of Transportation
English Language Learner Teacher
Executive Secretary
Executive Secretary/Accountant I
Exeutive Secretary
Human Resources Director
Occupational Therapist
Physical Therapist
Professional Accountant
School Nurse
Social Worker
Speech Pathologist
Superintendent
Teacher for Gifted Education
Teacher for Hearing Impaired
Teacher for Visually Impaired
Technology Coordinator
Technology Integration Specialist
Transition Services
Treasurer
Submit